Peckham Hotels, London.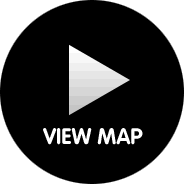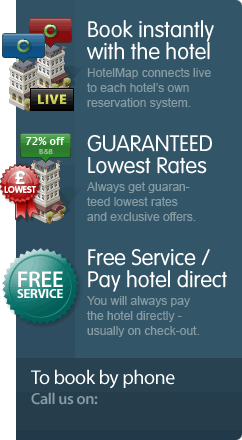 +44 20 7292 2315
Hotels near Peckham
Launch the HotelMap above to see hotels in Peckham. Peckham is a London neighbourhood close to main attactions such as
Dilston Grove
,
South London Gallery
,
Cafe Gallery Projects
. The nearest station is
Bermondsey Tube Station
. This Peckham HotelMap connects live to nearby hotels - showing you true room availability and the latest special offer rates directly from Peckham hotels.

Recommended hotels near to Peckham, London.
The following 2 nearby hotels have recently scored the highest scores in the London Hotels Survey. The survey scores overall customer satisfaction taking into account price, facilities and customer service. The four hotels near the Peckham Hotel with the highest Survey Score are:
The Church Street Hotel




Hotel
29-33 Camberwell Church Street, London, SE5 8TR
28 minutes walk from Peckham
95% of past customers recommend this hotel.
Billing itself as 'a Spanish Americana oasis in the heart of downtown South London', the Church Street Hotel...
Bermondsey Square Hotel




Hotel
Bermondsey Square, Tower Bridge Road, London, SE1 3
28 minutes walk from Peckham
92% of past customers recommend this hotel.
Bermondsey Square Hotel offers a peaceful place to stay with its 79 bedrooms taking up one side of the traff...