Syon House Hotels, London.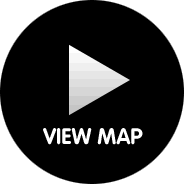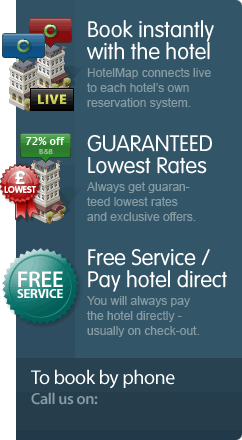 +44 20 7292 2315
Hotels near Syon House
Launch the HotelMap above to see hotels near Syon House. Syon House is in the London area called
. Main attractions near Syon House include
London Butterfly House
,
Syon Park
,
Syon Park Gardens
. The nearest station is
Richmond Tube Station
. This Syon House HotelMap connects live to nearby hotels - showing you true room availability and the latest special offer rates directly from the hotels.

Recommended hotels near to Syon House, London.
The following 2 nearby hotels have recently scored the highest scores in the London Hotels Survey. The survey scores overall customer satisfaction taking into account price, facilities and customer service. The four hotels near the Syon House Hotel with the highest Survey Score are:
London Syon Park, A Waldorf Astoria Hotel





Hotel
Syon Park, London Road, Middlesex, TW8 8JF
1 minutes walk from Syon House
86% of past customers recommend this hotel.
Seven miles from the city centre, London Syon Park brings a touch of contemporary luxury to London's urban c...
London Brentford Lock Holiday Inn



Hotel
Commerce Road, Brentford, Middlesex, TW8 8GA
6 minutes walk from Syon House
70% of past customers recommend this hotel.
If you want a place to stay that combines the sleepy, leafy charm of West London with access to the town cen...